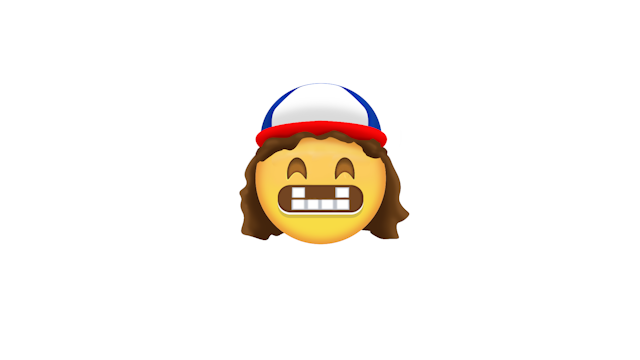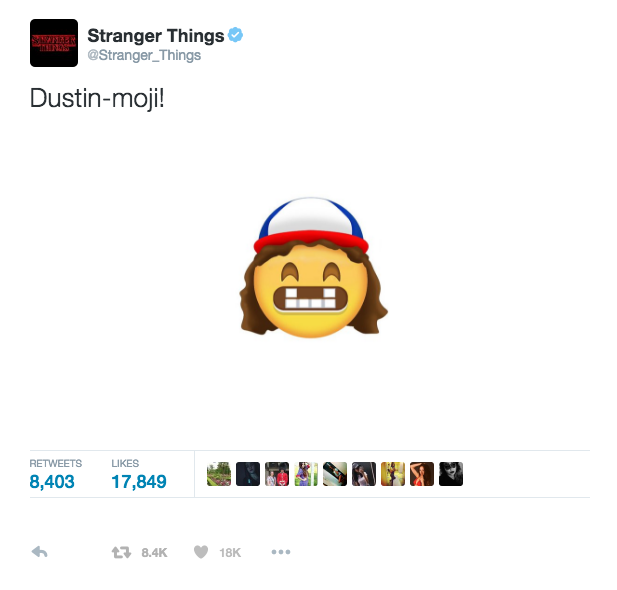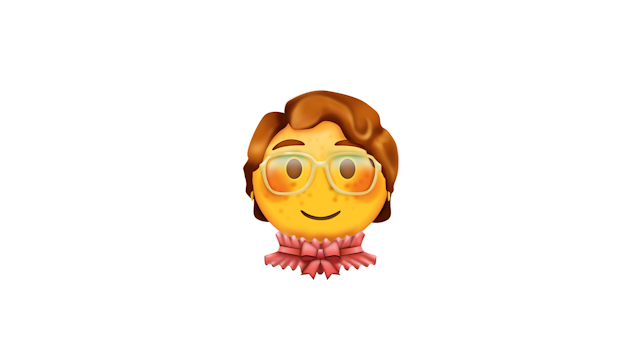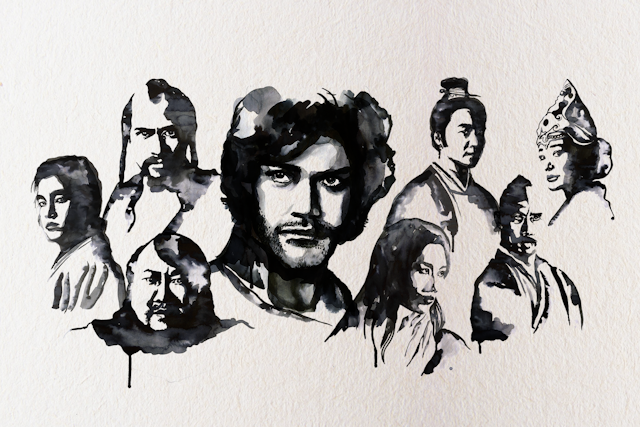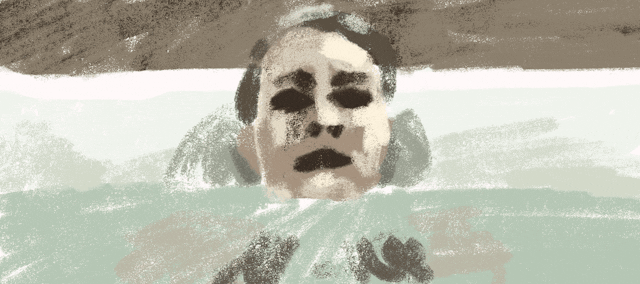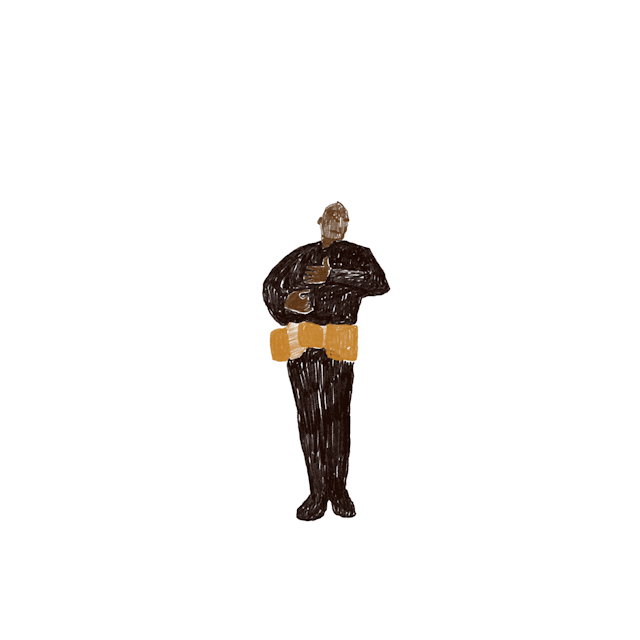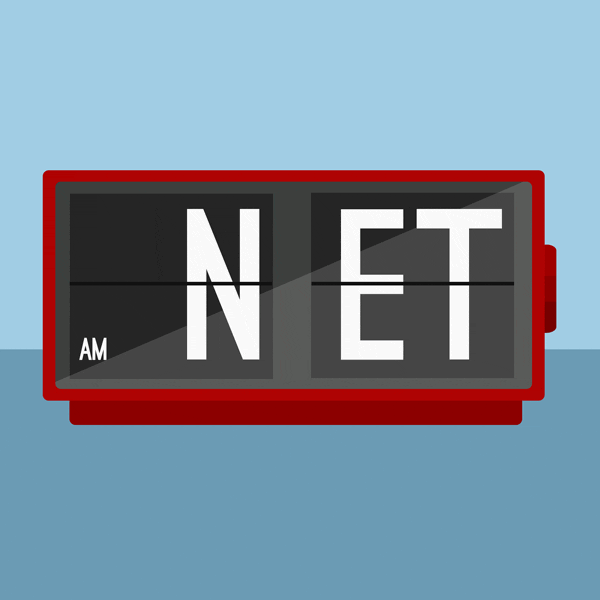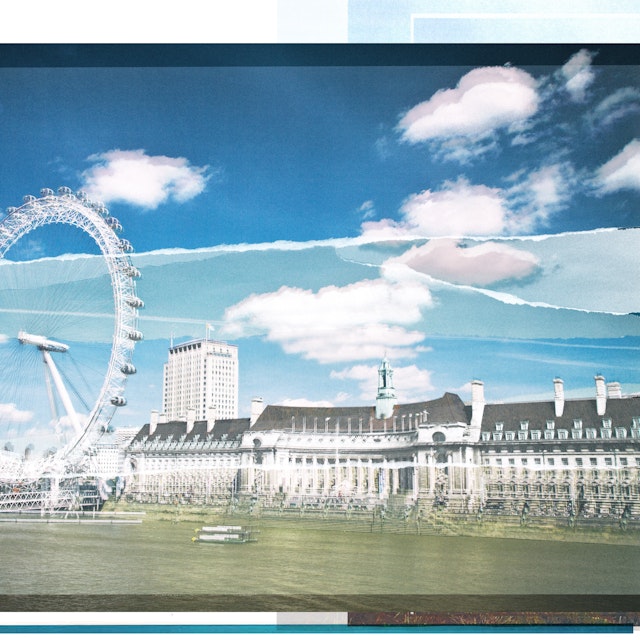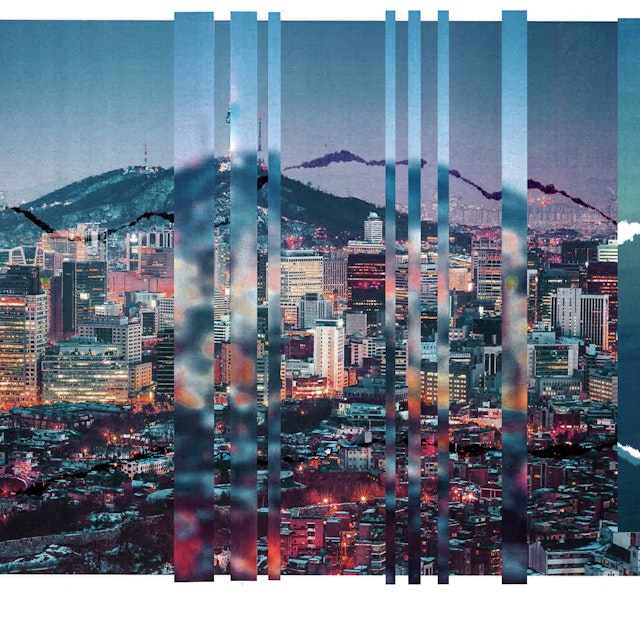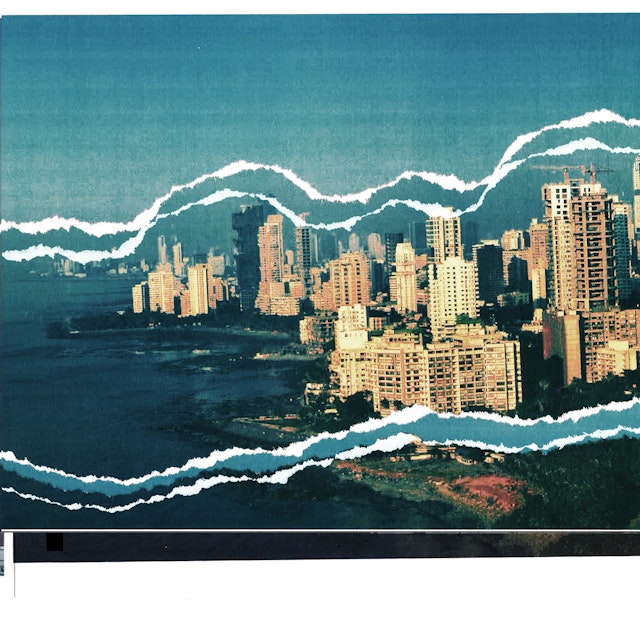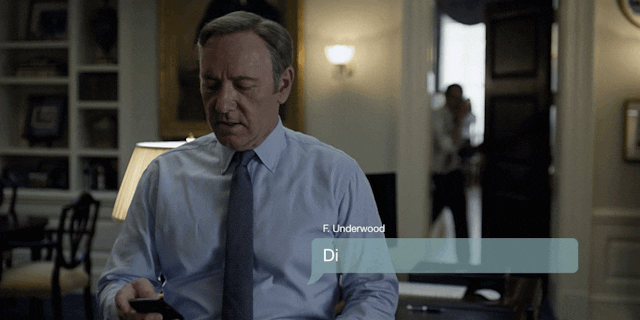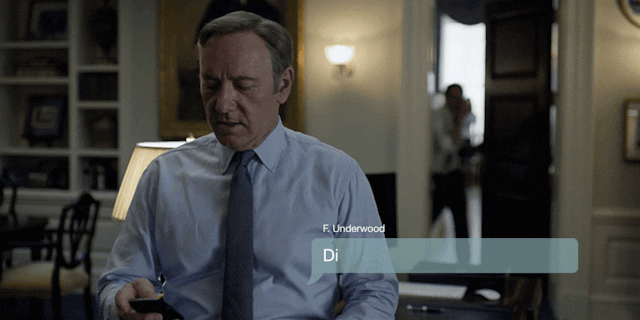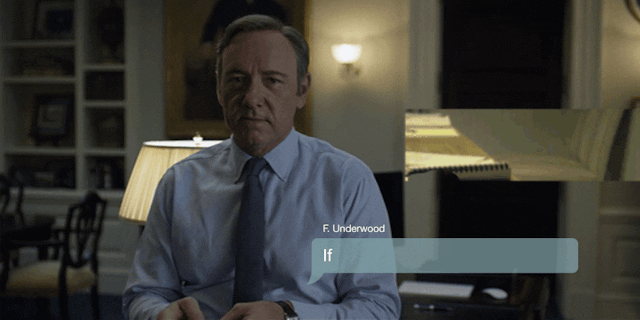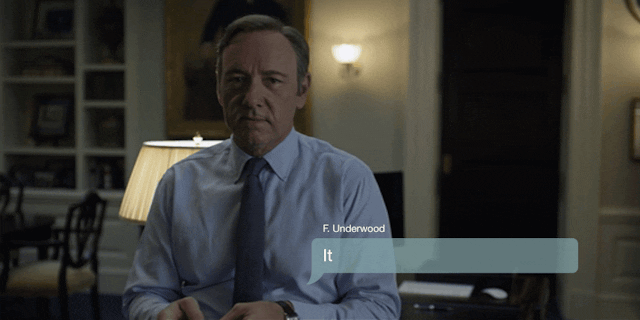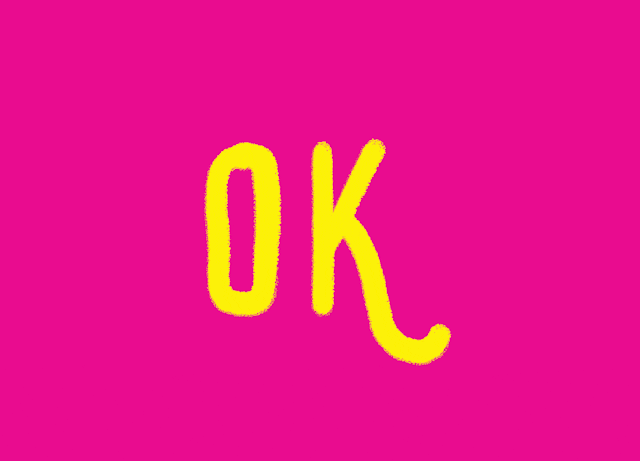 Concepting, Design, Art direction
Together with my colleagues at Wavemaker I filled Netflix's Facebook, Instagram and twitter channels with original (hyper relevant) content for two years.

Which means I binged A LOT of series. Ask me anything about House of cards, Orange is the New Black or Marco polo...
ps: My favourites (I like to ask people what their favourite series are, because it says a lot about a person) are Fargo, Modern Family and Lillyhammer.